Christmas 2018 and New Year 2019 Holidays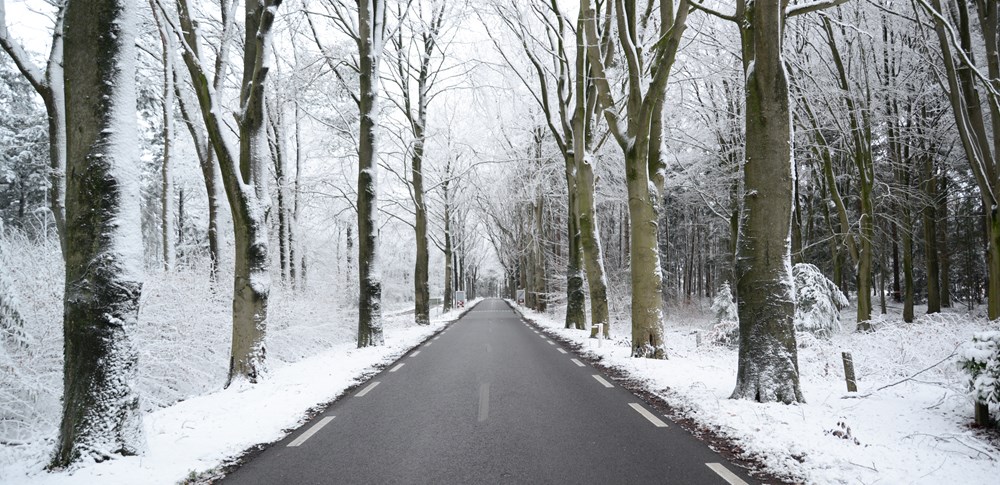 posted 17 Dec 2018
Christmas 2018 and New Year 2019 Holidays: 21st Dec 2018 to 6th Jan 2019 inclusive.
Everyone at HDMGlobal would like to pass on our seasonal greetings to you. We would like to wish you a successful and prosperous 2019.
During the Christmas and New Year period the sales and technical support team will be on vacation and will be unable to answer your enquiries. 
During this time please visit the websites knowledge base which covers some of the most common issues users have. Also, visit the HDM-4 User Group on LinkedIn and post your question - there are many active and experienced users there who may be able to give you an answer.
We will be back on the 7th January 2019 to deal with any unanswered enquiries.
We would like to thank you for your understanding at this time.
Best wishes
Dr Eric E. Stannard
CEO of HDMGlobal