HDM-4 Training (Sept 2019)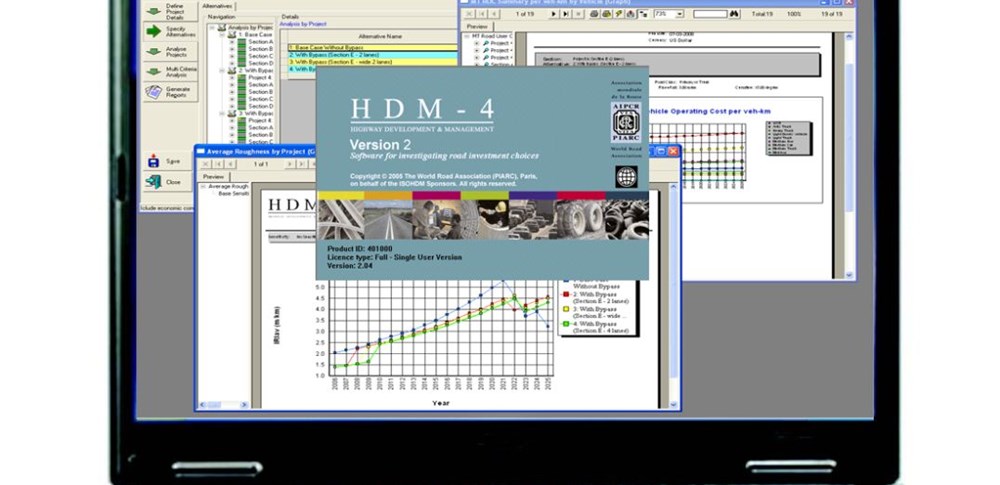 posted 10 Jun 2019
HDM-4 Training Course at TRL
A course run by Dr Greg Morosiuk and Dr Eric Stannard is being planned at TRL in Sept 2019.  The course will be a practical introduction to HDM-4 Version 2 comprising formal presentations, demonstrations and exercises on all the HDM-4 functionalities.
For more details please see the HDM-4 Training page: HDM-4 Training at TRL (2019)
Due to a lack of interest, this has now been postponed.
If you are interested in future courses or would like to discuss a course for your own organisation, please contact training@hdmglobal.com